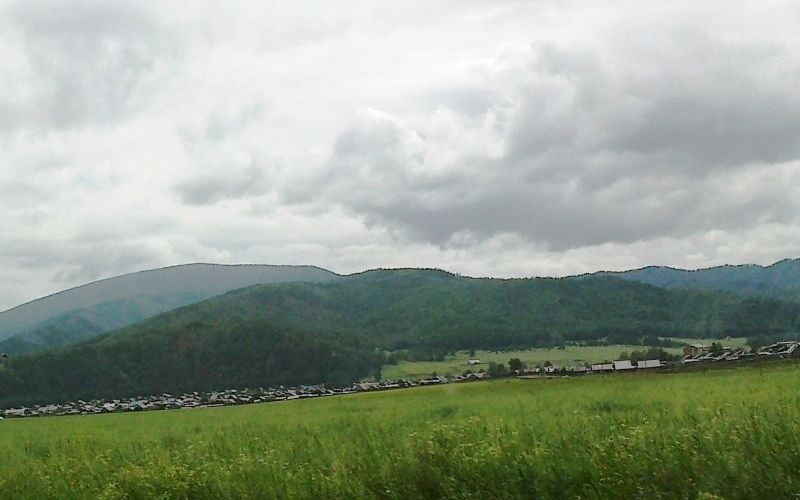 PDF
Zakamenskiy klad
The cache was discovered during the construction of the new road in two km from village Mikhailovka (Zakhamenskiy Rayon, Buryatia). It was found by two school students V. Saveliev and M. Ostrovskiy in 1958 and was given to museum by their teacher Lavrentiev. The finds were found on 1,2 - 1,5 m depth. The site dates from Bronze Age (7-6 cent. BC).
Collection
Publications
Hamzina E.A. Arheologicheskie pamyatniki Zapadnogo Zabajkal'ya. Ulan-Ude. 1970 g.
Hamzina E.A. Klad bronzovyh izdelij iz Zakamny // Novoe v arheologii Zabajkal'ya: Sb. st.- Novosibirsk. 1981. C. 41-45.
Hamzina E.A. Novye nahodki bronzovyh izdelij v Zabajkal'e. // Nauchnaya konferenciya po istorii Sibiri i Dal'nego Vostoka. - tez.dokl. - Irkutsk: IGU, 1960