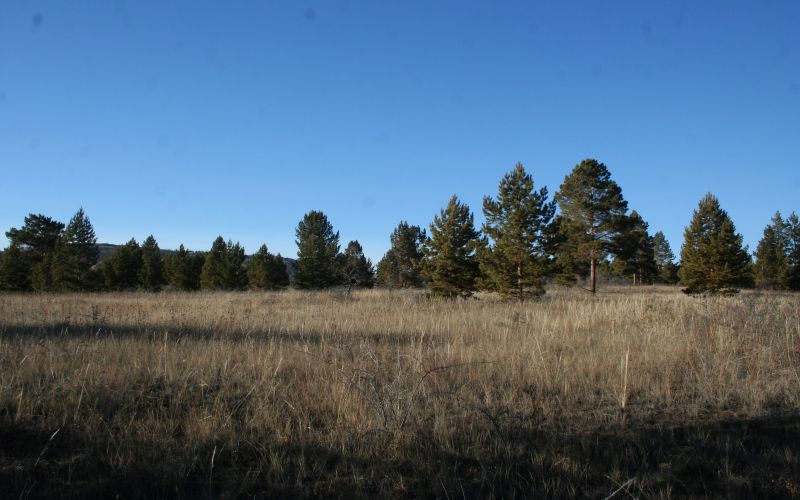 PDF
Tamakhtay
The burial (cache-?) was found in the river Uda basin, 16 km southwest Novaya Bryan' village, in a wooded deep called Tamakhtai. The research of this place was conducted by Ivanshina L. in 1968.
The finds of Tamakhtai deep are probably a part of a Neolithic burial inventory. Nephrite adze and the other items have close analogies in the Neolithic sites of Angara and Baikal region, and Fofanovo cemetery in Buryatia. But no signs of burial were found. It can be assumed that the finds are a kind of cache of Neolithic tools, blanks, and decorations. According to Ivanshina L. opinion, a typical for burial complexes set of items still allows attributing this find to the remains of a destroyed burial.
Collection
Publications
Ivashina L.G. Neolit i eneolit lesostepnoj zony Buryatii. Novosibirsk / AN SSSR. Sib. otd-nie. Buryat. fil. Buryat. in-t obshchestv. nauk. - VO "Nauka". - 157 S.